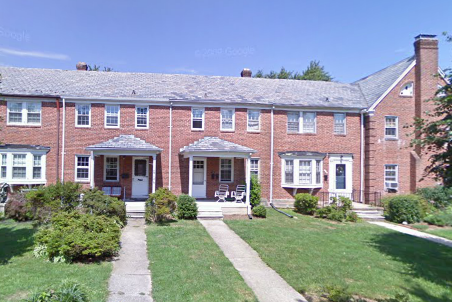 Listener Patricia Palmer sent us this story:
Congratulations on producing this important new series. We need to recognize the lines to erase them. I didn't see the lines when I moved to Baltimore 17 years ago from Annapolis. There my
elementary school age son went to a public school with a very mixed enrollment: approximately 75% African American to 25% white. Unfortunately, the mix had been caused by white flight from a formerly 80% white school that had been designated for busing from the city. When I needed to move to Baltimore to accommodate a new job and a messy divorce, I was shown several communities and selected the affordable and "good schools" Rodgers Forge. When I went to pick up my son from his first day of fourth grade, the first words he said to me, in shock, were, "Mom, where are the black kids?" I had not even thought about "the lines" in the frenzy of moving. But obviously they were there. And my son and I were the losers.