Tuesday, February 19, 2013
February 19, 2013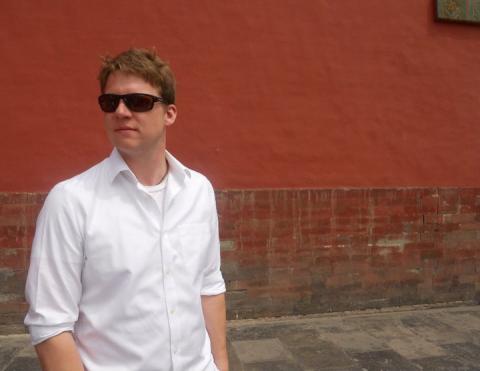 Listener Flip Sasser emailed us after the Feb. 15 Lines episode "The Middle Class." The question of the week posted to our site asked "Would You Move to a More Affluent Neighborhood If You Could?" For Flip, that's a "probably not."
Flip lives in Upper Fells Point, which he said is an "already-gentrified neighborhood on the border of a lower-income neighborhood."
Flip has lived in Upper Fells Point for seven months, but he's lived in various parts of Baltimore City and Baltimore County for most of his life. About his current neighborhood, he said, "I love it here and wouldn't move anywhere fancier."
"Fancy"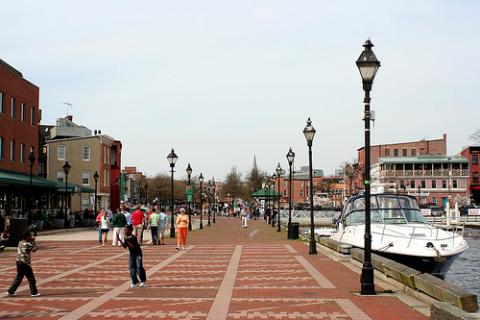 When senior producer Lawrence Lanahan asked Flip to explain what neighborhoods he considers "fancier," Flip responded, "I would call Fells Point proper or Butchers Hill both fancier. [Also] Bolton Hill, Federal Hill, Mount Vernon. These are areas that I think are disappointingly out of touch with the city. And--not like I pretend to be particularly in touch with the city, but I like that I'm at least a little bit in touch here."
In Touch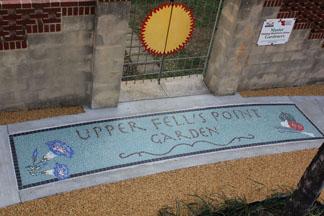 Flip said that Upper Fells Point is a mix of working-class families and middle-class families, and he likes that his neighborhood has class diversity and racial diversity, which is something he said some neighborhoods in Baltimore are lacking.
"It's hard to ignore the fact that Baltimore is a segregated city," he said. "Living in Upper Fells is a way I can remind myself of that from time to time. Rather than hiding in one of these bastions of whiteness that we have in the city--Federal Hill, Fells Point, Canton. I can be reminded that we're the minority in this city, really. There are a whole lot of people who don't look like us, or talk like us, around us. And, it's nice to be closer to that."