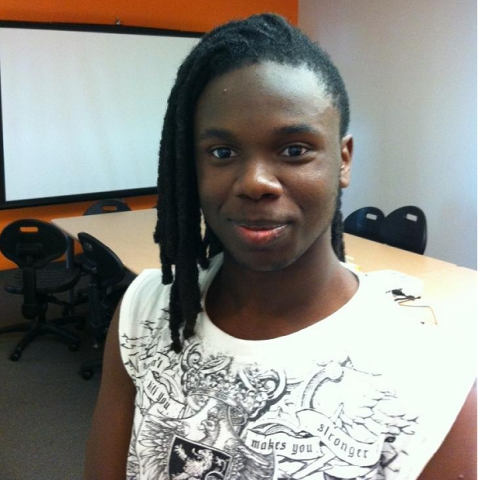 The Lines Between Us went to an event in Remington on Tuesday, June 25, hosted by youth advocacy organization "The Intersection." They were kicking off a "Gun Violence Listening Campaign."
The idea? Students talk about how gun violence impacts their lives, in order to start a conversation across the city about how to end gun violence.
In a discussion between local students and teachers, Intersection student leader Eric Burrell talks about how gun violence has touched his life.