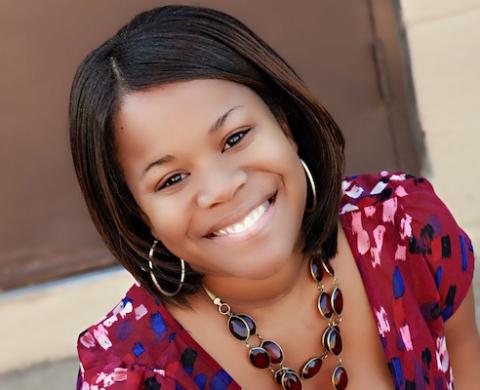 On Friday, Michelle Obama, the first African-American first lady, addressed graduates at Bowie State University, Maryland's oldest Historically Black Institution of higher learning.
Allissa Richardson is an award-winning journalist and a professor at Bowie State. She wrote an essay for us describing how her understanding of HBIs was shaped by an interaction with a student at a traditionally white institution. You can read it here.
Former Maryland Morning intern Brandon Green also wrote an essay for us about HBIs. His twin sister was accepted to Spelman College; he was accepted to Morehouse College. He describes why his sister chose Spelman, and how he tried to find, at the University of Maryland, the black cultural experience he knew he was missing by turning down Morehouse. You can read it here.
Do you have a story about your own experience with HBIs and TWIs? Share it with us here.