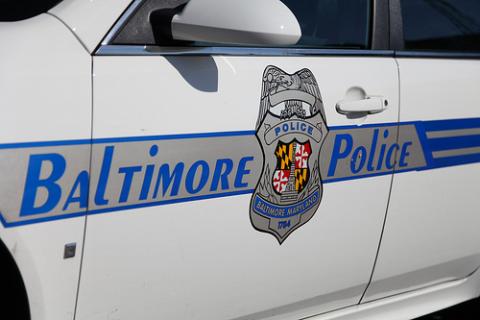 The full 52-minute interview, and an extra about police relations with undocumented immigrants, is at wypr.org.
The percentage of minorities in our prisons is far greater than in the overall population in Maryland. Could policing strategies be partly to blame?
A new ACLU report says blacks were 5.6 times more likely than whites to be arrested for marijuana possession in Baltimore City in 2010. And beyond that, perceptions of unfair policing in some neighborhoods make it difficult for police to get people who live there to cooperate in working against crime.
Baltimore Police Commissioner Anthony Batts has established a new unit focusing on community partnerships. He put 33-year veteran Lieutenant Colonel Melvin Russell in charge of the division. Today we'll talk to Lt. Col. Russell about inequality and policing. We'll also ask him to respond to a story from Auddio Viddeo, a local hip-hop producer who says he was harassed by a Baltimore police officer.
On Monday, Lt. Col. Melvin Russell will appear at the Enoch Pratt Central Library for "Racial Differences in Arrests: Are Community-Police Partnerships a Solution?", an event hosted by Open Society Institute-Baltimore. (Disclosure: OSI-Baltimore is one of this series' many funders.)
Also appearing will be UCLA social psychology assistant professor Phillip Goff, research director at the Consortium for Police Leadership in Equity.
Lt. Col. Russell passed along information about several community events taking place over the next month.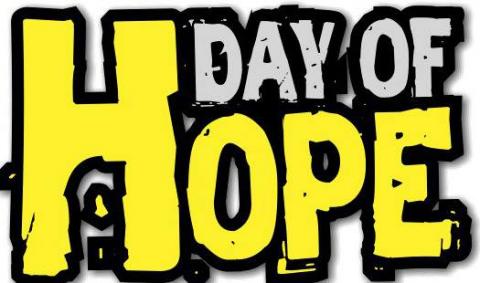 On June 25 is "For the Good of the City" at the Morgan State University Student Center. Police Commissioner Batts will be there, as will former "Lines Between Us" guest Antero Pietila, author of Not in My Neighborhood: How Bigotry Shaped a Great American City. You can register for the event here.
On June 29 is the Bless Baltimore Prayer Motorcade, starting at 9 a.m. in front of Baltimore Police headquarters downtown.
And on July 13 is the Day of Hope at Bocek Park. The organizers are looking for donations of food and other supplies. Here's some more background on the event.