Friday, September 27, 2013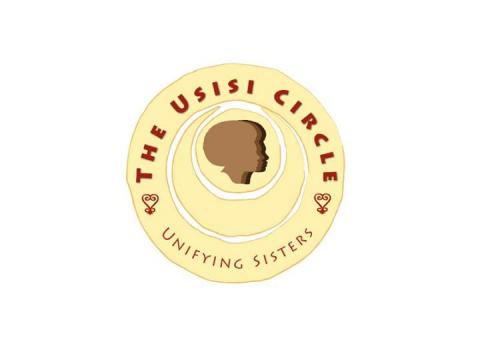 In Baltimore's poorest neighborhoods, it can be tough to find a safe, nurturing space. There are problems in the street…problems at school…and if there are problems at home, too, it can be hard to find a path toward being the kind of grown-up you want to be.
A few helping hands can go a long way. Shawna Murray Browne started The Usisi Circle here in Baltimore to help teen girls of African descent help each other into womanhood. Shawna received her master's from the University of Maryland School of Social Work in 2011.
Tom talks to Shawna and to Yolanda Jackson, the mother of a girl who participated in The Usisi Circle.